SHOP AT FRED MEYERS & EARN MONEY FOR APH!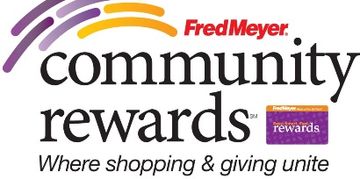 Fred Meyers is donating $2.5 millions per year to non-profits like APH based on where customers tell them to give.
You still earn your Rewards Points, Fuel Points and Rebates just as you do today, but you also now can support your favorite non-profit.
APH non-profit community rewards number is 82240. Learn more here